Recent Articles
This year's Winter Wonderland art is an abstract take on winter. We hope it brings to mind whatever you love best about winter, or perhaps strikes a feeling of awe for the extremity of winter. We interviewed abstract artist Hanna Kuhns for her thoughts behind the art she created for this year's label.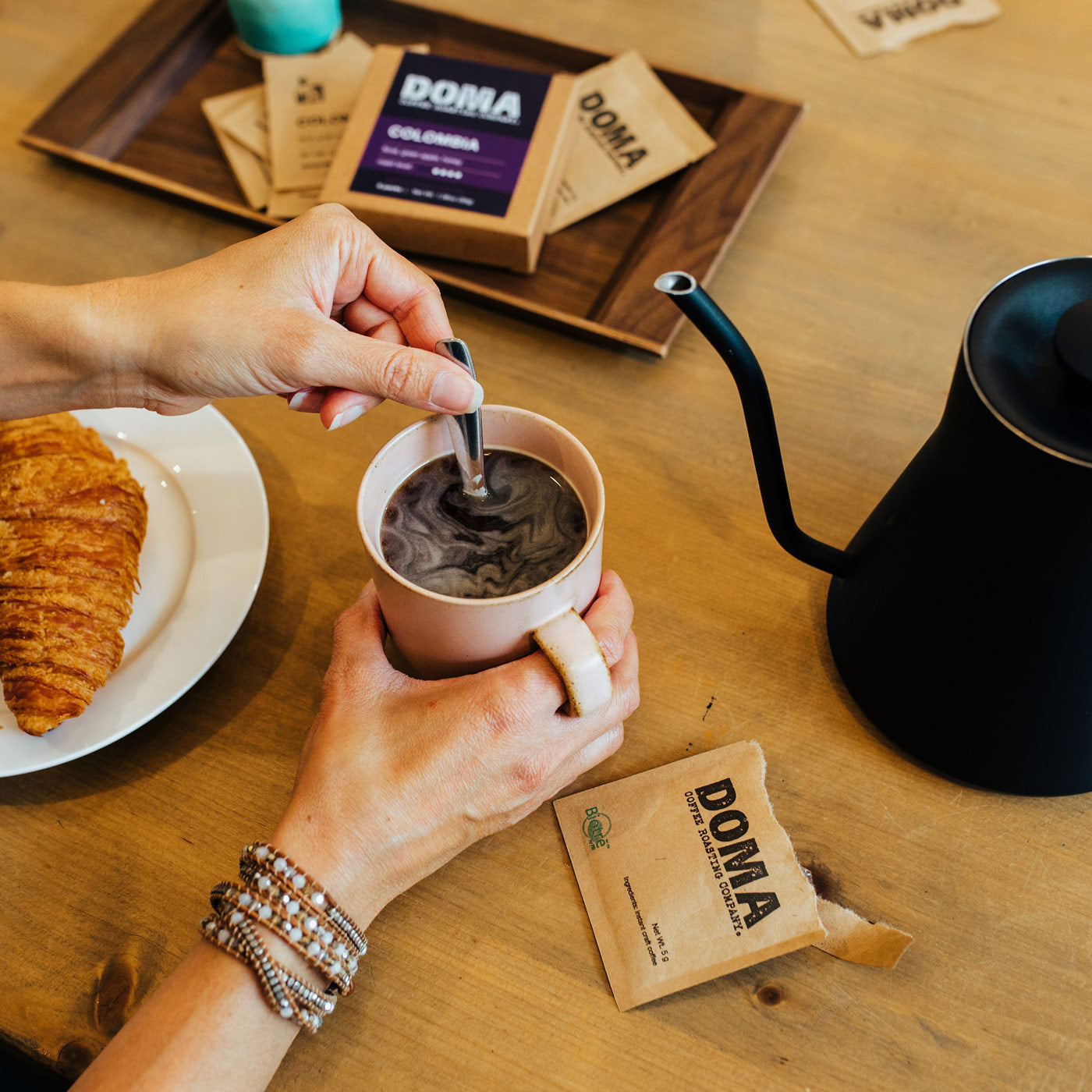 DOMA was created in the year 2000. We've been around the block, so to speak, met some great people and coffees, and keep learning every day. The three words below make up the DOMA tagline. You'll notice them on every bag of DOMA coffee. These ideas guide our business principals and help shape the ever-evolving foundation of our company. Coffee—It's always been at the heart of things here, which makes sense. We started in a garage roasting small-batch craft coffee. Then we grew and learned and roasted some more. We're still small-batch, still growing. Always learning. We like to learn...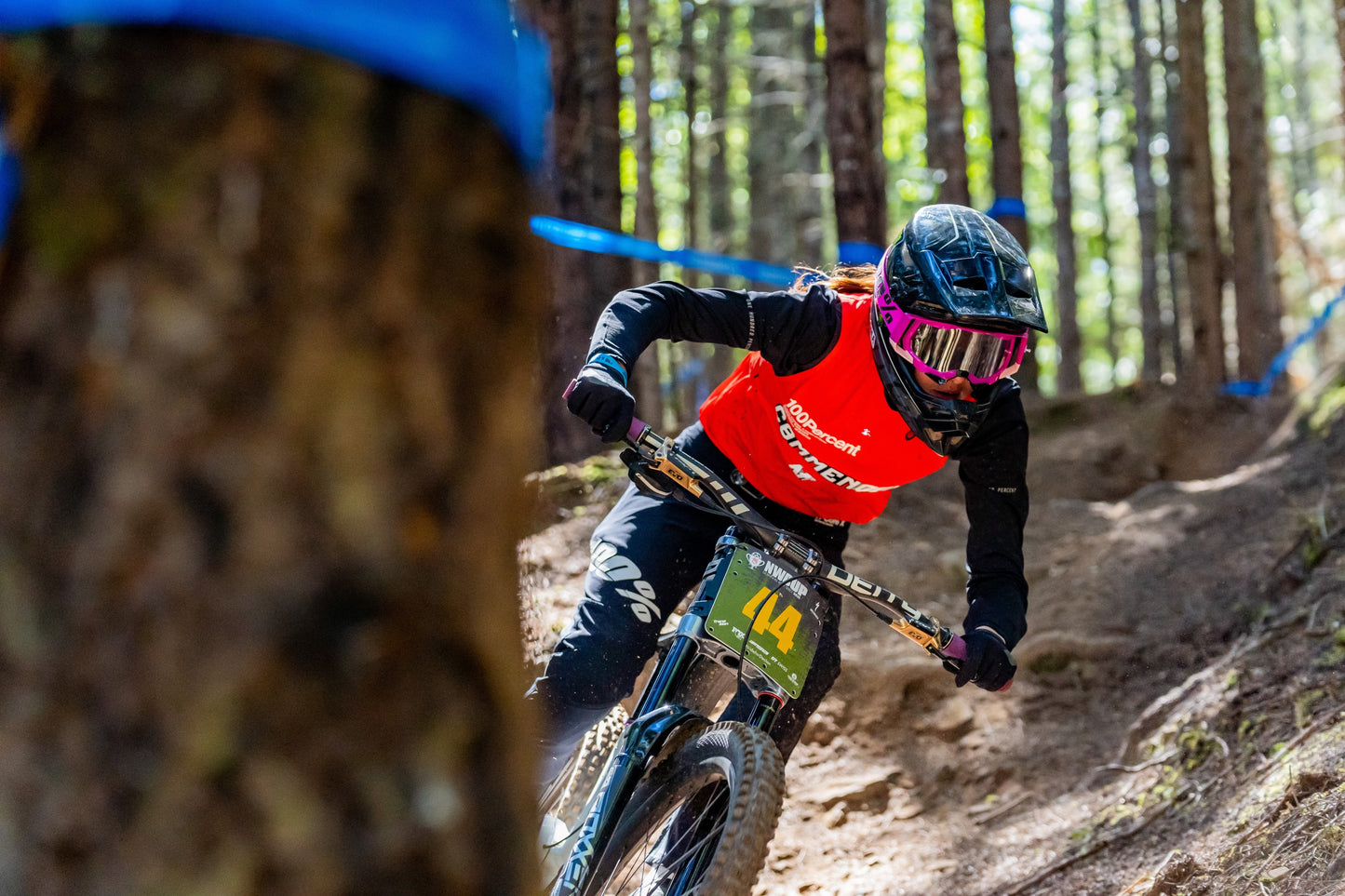 November is a time for reflecting and giving, but DOMA Coffee gives to organizations throughout the year. Sometimes, a portion of our coffee sales from a specific coffee go to support a specific group, like how our La Bicicletta coffee fueled cycling teams. Other times, we make a direct donation to a group, like Spokane Riverkeeper, or create a fundraising item for an event, like a coffee roasted just for our local literary festival, GetLit! We're committed to supporting the arts, women, education, and environment that make up our local and global culture, because a healthy community can only be...