'Tis the season to share what you love in life. For us, that's coffee. And all the paraphernalia that goes with it. Our curated collection of gifts are perfect for anyone on your list.
DOMA's Top Hits
Tried-and-true crowd-pleasers that everyone will love
Protect Our Winters
Athletes advocating for deep powder on the mountains for generations to come. Which is another way of saying they're trying to save the environment. These allies work through public education and national lobbying to work on the climate crisis. 
Donate Today
Zion Forever Project
One way to get people to protect our natural places is to get them to fall in love with them. Zion Forever Project (ZFP) maintains and protects Zion National Park, working on trail accessibility and expansion and collaborating with local tribes to protect sacred areas within the park. It's also a darn fun place to ride a mountain bike. 
Donate Today
Spokane Riverkeeper
Fresh water is good for coffee, and great for life. The health of our local ecosystem depends on the health of our river, and the Spokane Riverkeeper protects this major waterway through river cleanups, ecosystem studies, pollution analysis, public education and legal action. 
Donate Today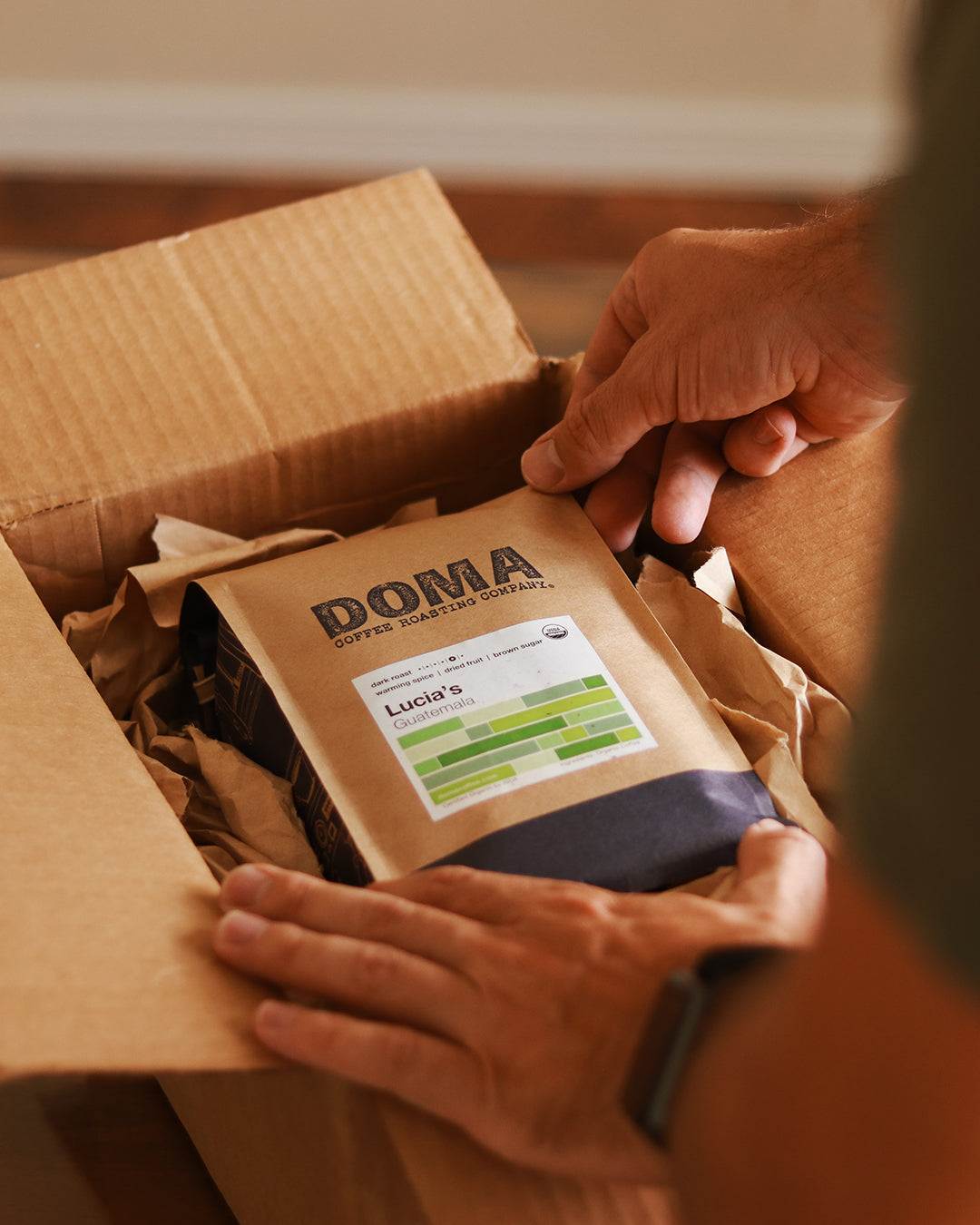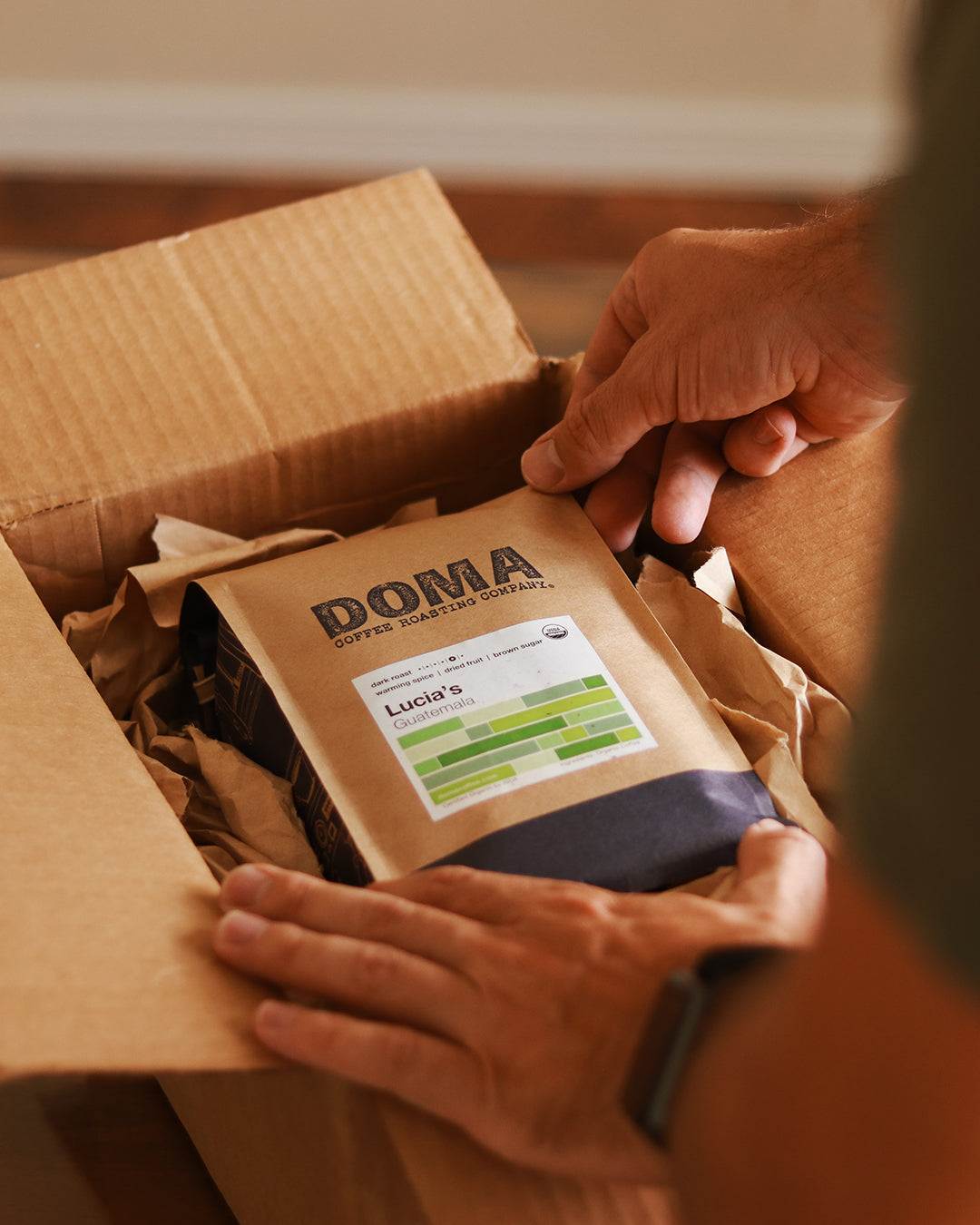 The DOMA Subscription
The gift that keeps on giving. Select roast, grind and frequency and fuel your friend or loved one throughout the year. They'll think of you when they get the best-smelling mail ever. Or treat yo' self for the holidays.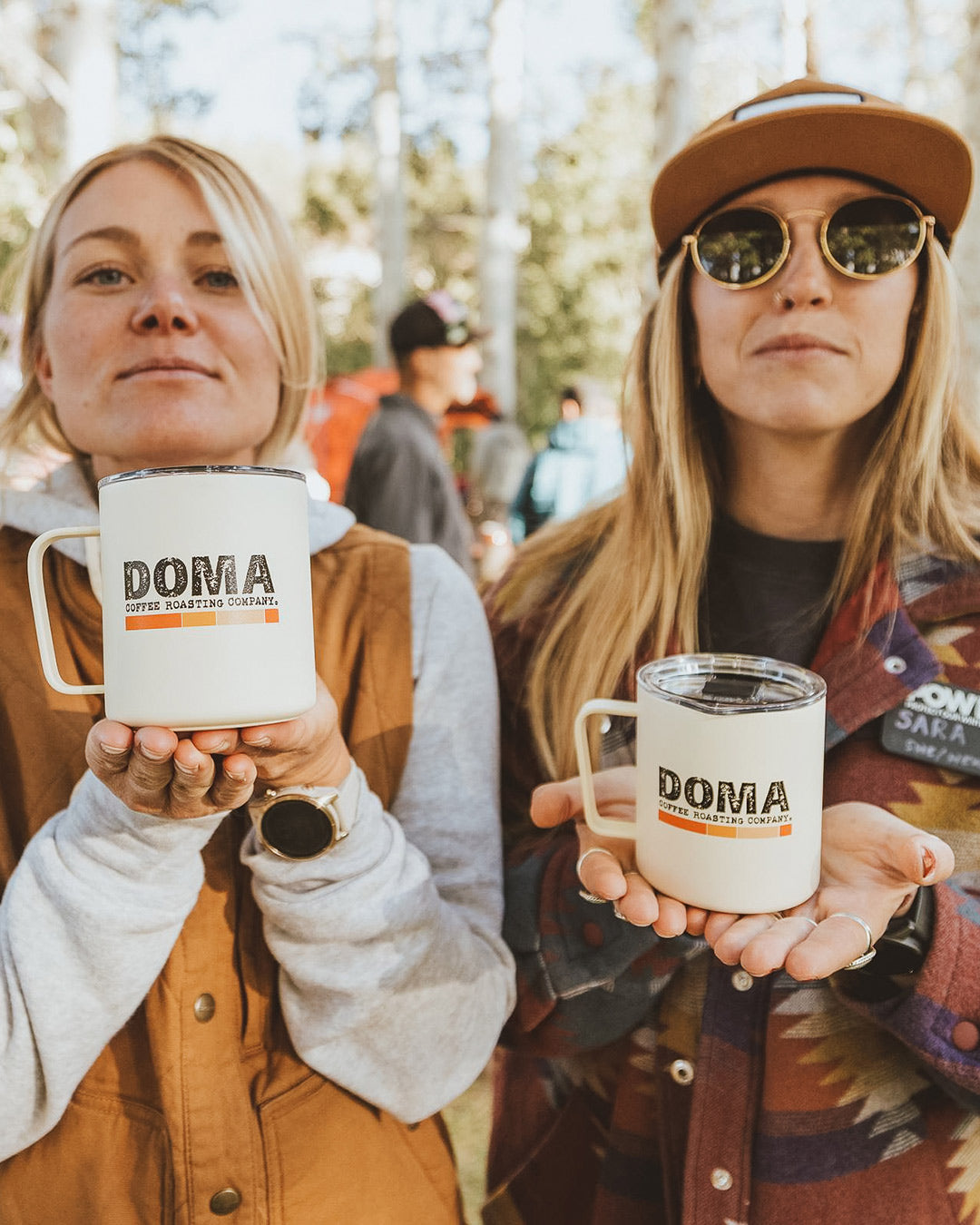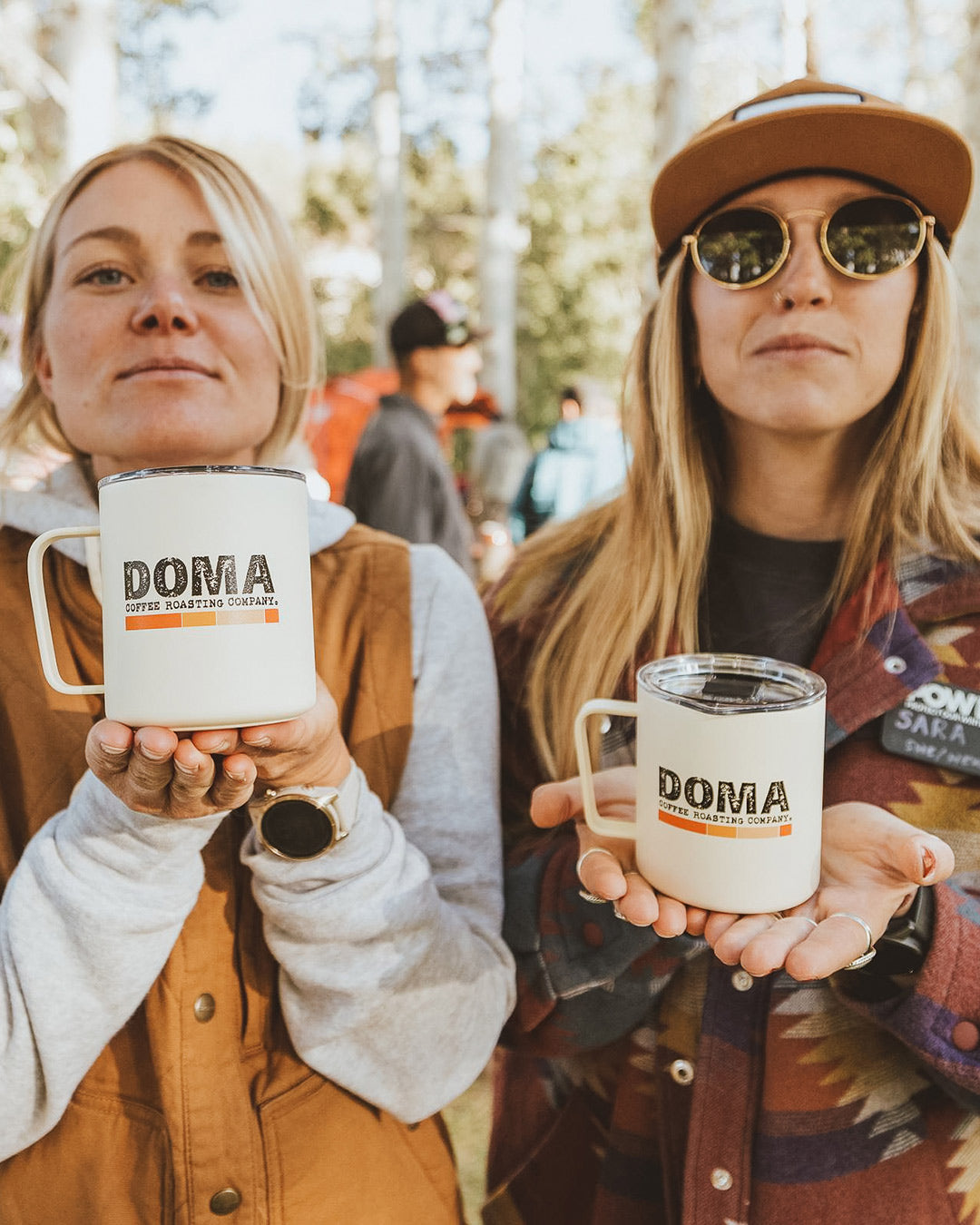 Gear and Merch
Here's a list of the aforementioned paraphernali we love at DOMA. From mugs to Fellow grinders, kettles, and more. Not sure what you need? Give us a call. We love to talk coffee.