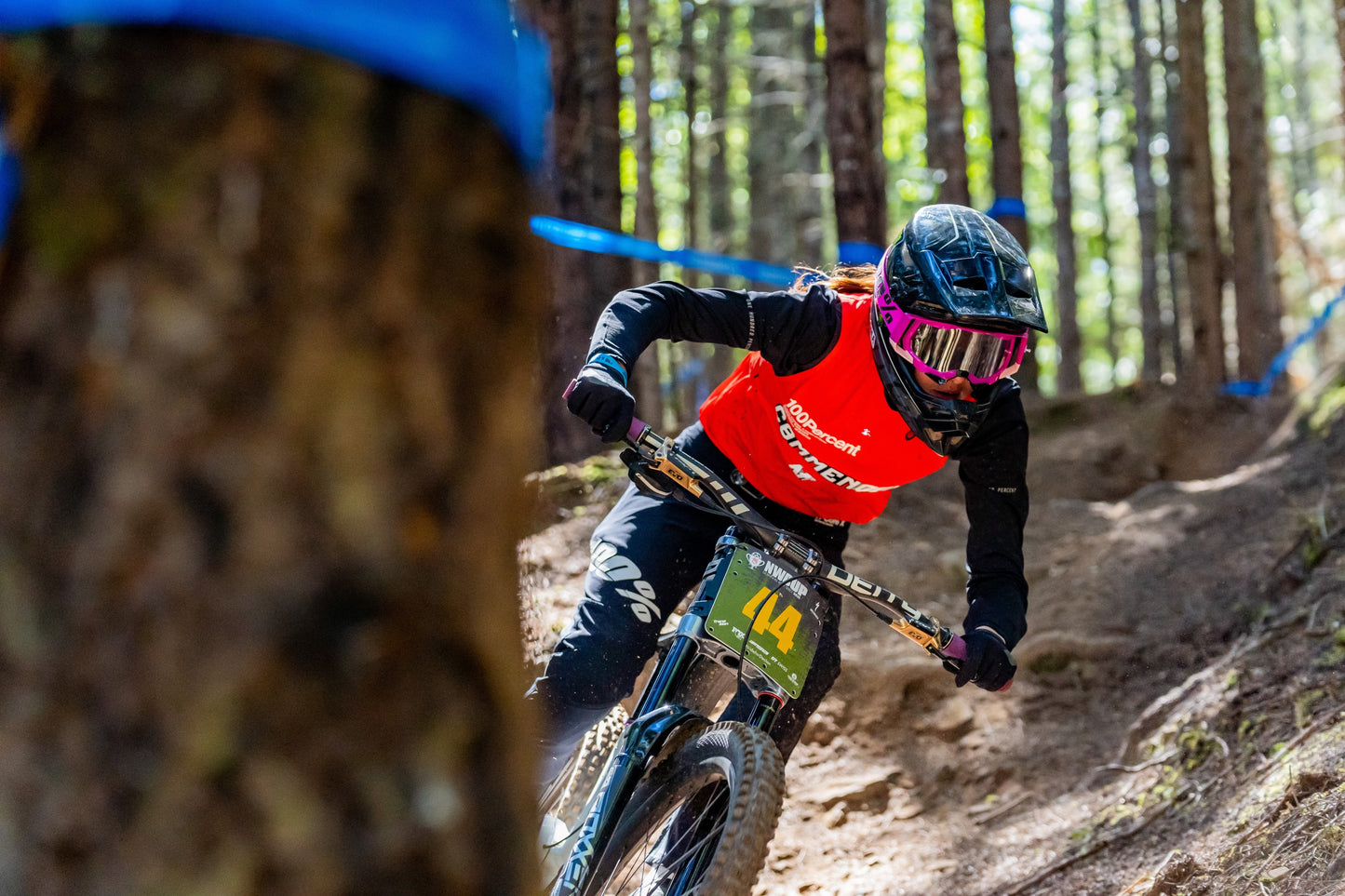 November is a time for reflecting and giving, but DOMA Coffee gives to organizations throughout the year. Sometimes, a portion of our coffee sales from a specific coffee go to support a specific group, like how our La Bicicletta coffee fueled cycling teams. Other times, we make a direct donation to a group, like Spokane Riverkeeper, or create a fundraising item for an event, like a coffee roasted just for our local literary festival, GetLit! We're committed to supporting the arts, women, education, and environment that make up our local and global culture, because a healthy community can only be created and maintained when we help each other out.
Recently, we revamped our DEEP coffee project. A few years ago we created DEEP coffee to inspire deep thinking and deep change in regards to climate change. Now, instead of a summer and winter label, we've created a new and beautiful year-round label. Because, why not? $1 from each can of DEEP coffee sold goes to Protect Our Winters, an athlete-led advocacy group who work to protect all the seasons, not just winter, and amend or maintain our national environmental policies.
Protect Our Winters is a great example of supporting something we see as a foundation for community health: our environment. We're long-time supporters of the Kootenai Environmental Alliance—the oldest environmental group in Idaho—and the Spokane Riverkeeper. The waterways of the world connect us all, just like great coffee. (And coffee is significantly better when brewed with clean water, so you might say we're invested in keeping it that way.)
If you're familiar with DOMA, you know we also love the arts. We partner with local and national artists to create beautiful coffee labels year after year, and we're proud to support that creativity. We've also won a few design awards over the years (despite not being a design company), thanks in part to the amazing graphic designer Shelly Tansy, who's been a part of DOMA for 20 years. Long story short: we value art and artists.
This fall, we are sponsoring a fun project through the Lopez Island Community Shakespeare Company as they give new life to a live radio show based on some Sherlock Holmes stories from the 1940s. Tune in for comic and old-timey fun, when you have a chance. Available for streaming in December at communityshakespeare.org.
We also like art in the form of words, so we regularly support the GetLit! Festival as they bring in writers from our larger community to share art and ideas. We buy the ingredients for the Pie & Whiskey event, a reading at which said pie and whiskey is served, but we'll admit we like pie just about as much as good literature.
Another thing we think is awesome: bikes. It's a pillar of community health—mental and physical health—but we also just think bikes are really cool. Locally, DOMA has supported a young mountain bike racer in her journey to national/international competitions (Ella Erickson is awesome). We also support Buddy Pegs, a great example of one family traveling to new communities to share the awesomeness of cycling.
So, as we work to roast great coffee, we're also working to give back to people and the planet. From donating to the local food banks, fire stations, and women's center to the Utah Avalanche Center, we try to do a little bit better every day.
If you'd like to learn more about supporting any of these organizations, or if you have a great organization in need of support, give us a call. We're coffee people, but we're also people-people.
The Community Shakespeare Company 
Idaho Panhandle Avalanche Center
Friends of the Flathead Avalanche Center 
Ella Erickson – follow her here on the 'gram