Recent Articles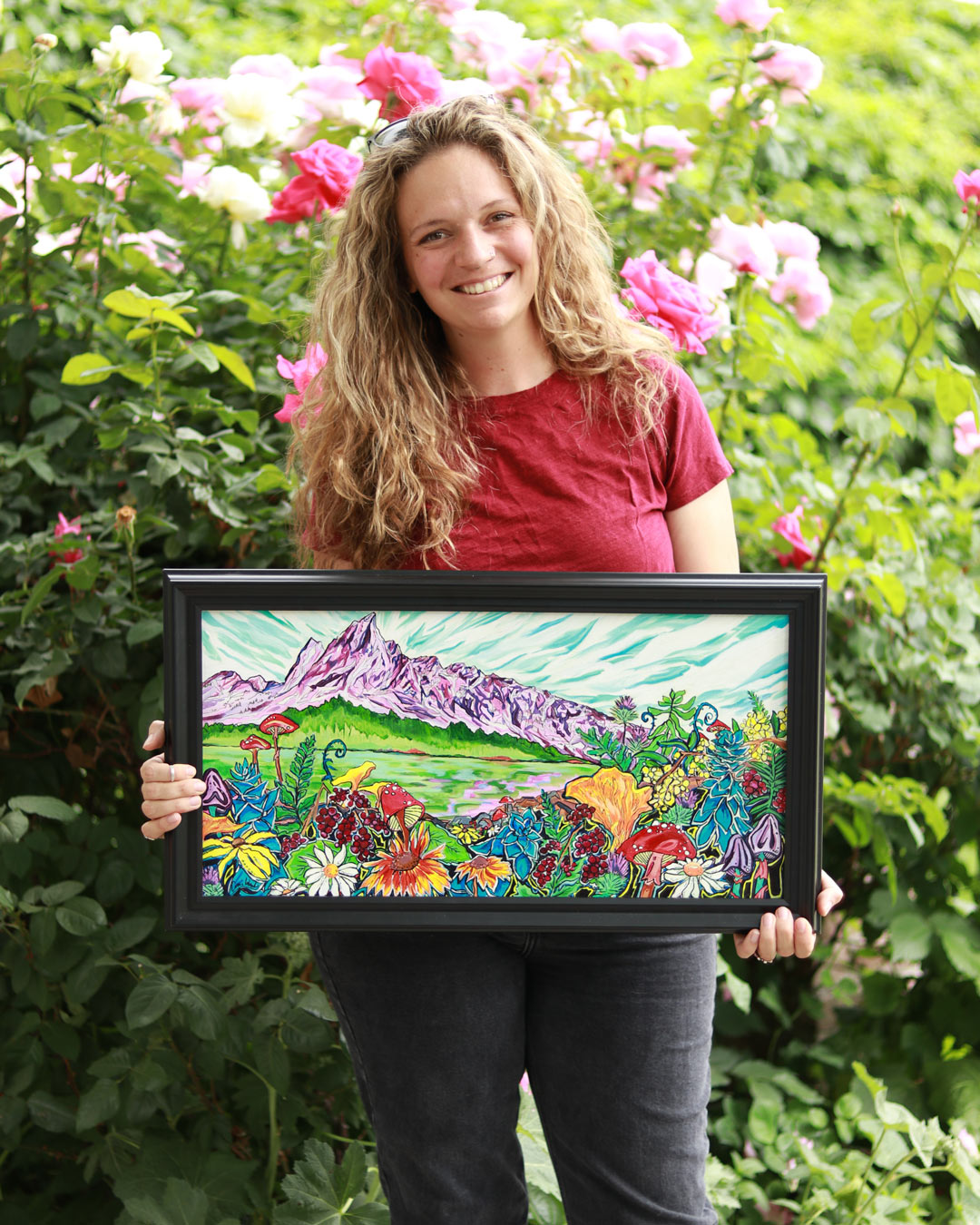 Our 2023 Summer Lovin' coffee label is colorful, unique, and has a personality of its own. We got in touch with artist Cori Ward and talked about how she represents the macro and micro of landscape, where her obsession with florals began, and her favorite thing to do after a cup of coffee in the summer.
This year's Winter Wonderland art is an abstract take on winter. We hope it brings to mind whatever you love best about winter, or perhaps strikes a feeling of awe for the extremity of winter. We interviewed abstract artist Hanna Kuhns for her thoughts behind the art she created for this year's label.
We're lucky to have the work of Josh Quick, an illustrator based in Missoula, Montana, on several of our DOMA coffee projects. Josh is someone who tells stories through his art, so we decided to tell his story as an artist.