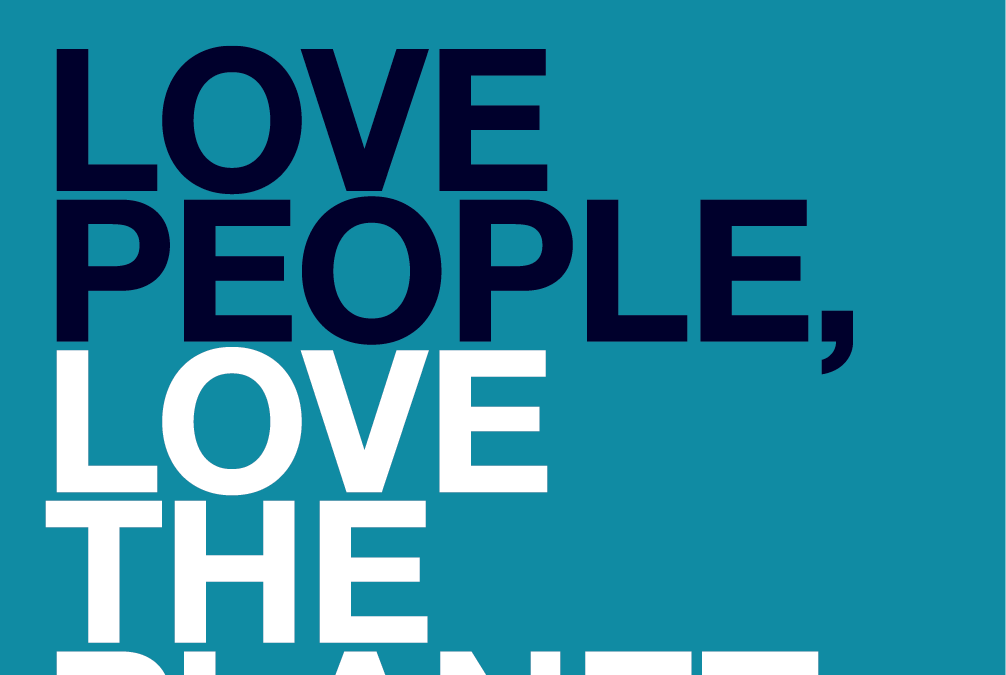 As part of our "Love People, Love the Planet" theme for 2019, we're spreading the news about our wholesale partners who are spending time loving others and our environment through responsible business practices and just plain cool things.
Here's another business that uses their company for good and not for evil:
Little Star Diner in Bozeman, Montana, is a family-owned operation growing most of what you'll find on your plate in their greenhouse. Don't let the word "diner" throw you—Little Star is serving some of the best breakfasts, lunches and dinners you'll find. Anywhere. Charley Graham and Lauren Reich have combined their talents of chef and farmer to create a menu from the best quality ingredients available.They use meat from small family ranches and bake goods daily using organic Montana flour and grains.
Little Star Diner owners Charley Graham and Lauren Reich with their family.
Growing their own produce eliminates the emissions from food transport, tractors, and other machinery used in large-scale agriculture. What they don't grow, they buy from within a 30-mile radius of their store. They also minimize waste by 1) sending food scraps to a local pig farmer and composting whatever the pigs shouldn't eat in their own compost, which nourishes their soil 2) using all parts of a food to produce their ever-adapting seasonal menu 3) discouraging any and all single-use items.
Little Star is a place that makes their own butter from cream, then uses the buttermilk in their biscuits. It's a full-circle, eco-friendly diner that's a must-stop on your next trip to Bozeman! https://www.littlestardiner.com