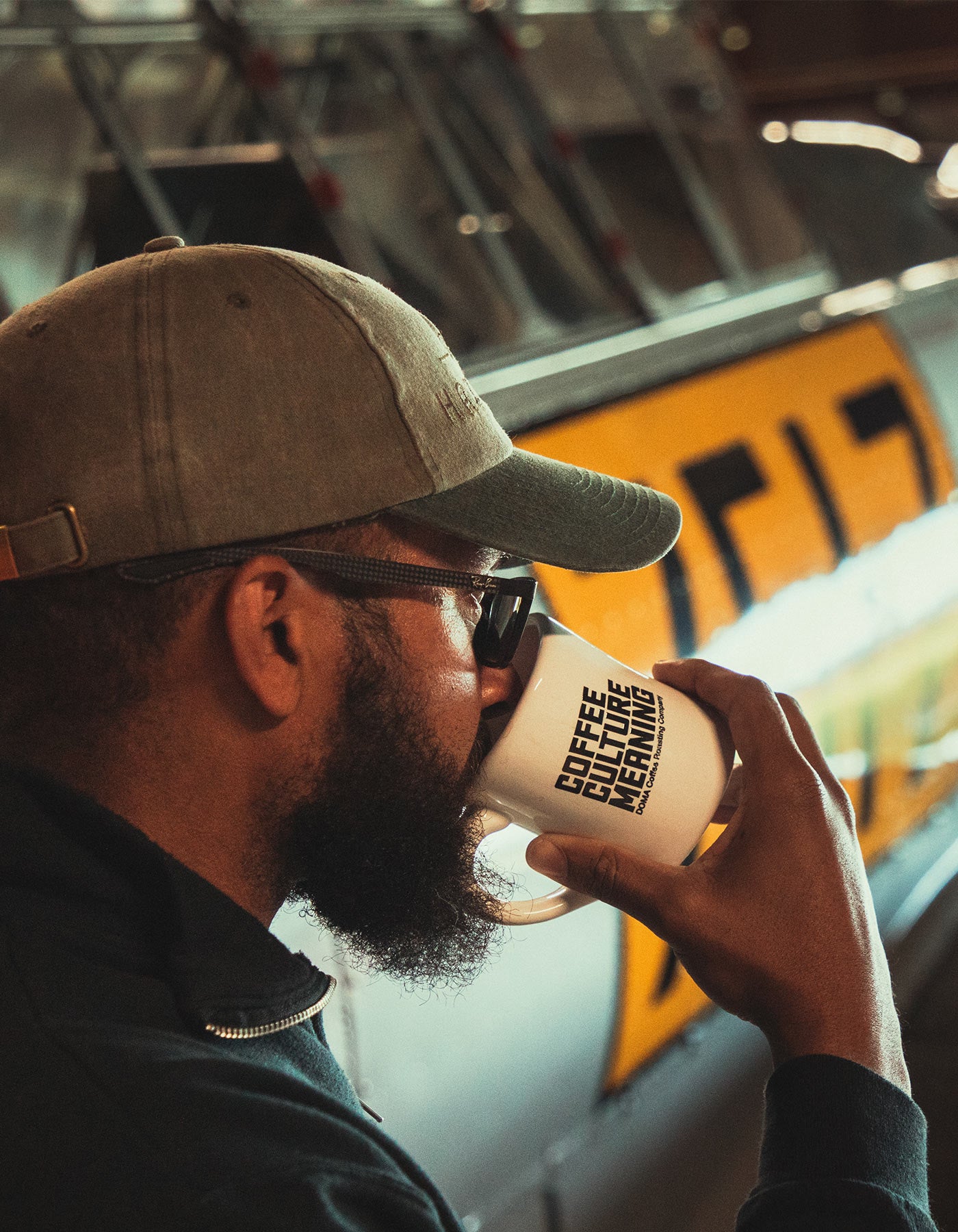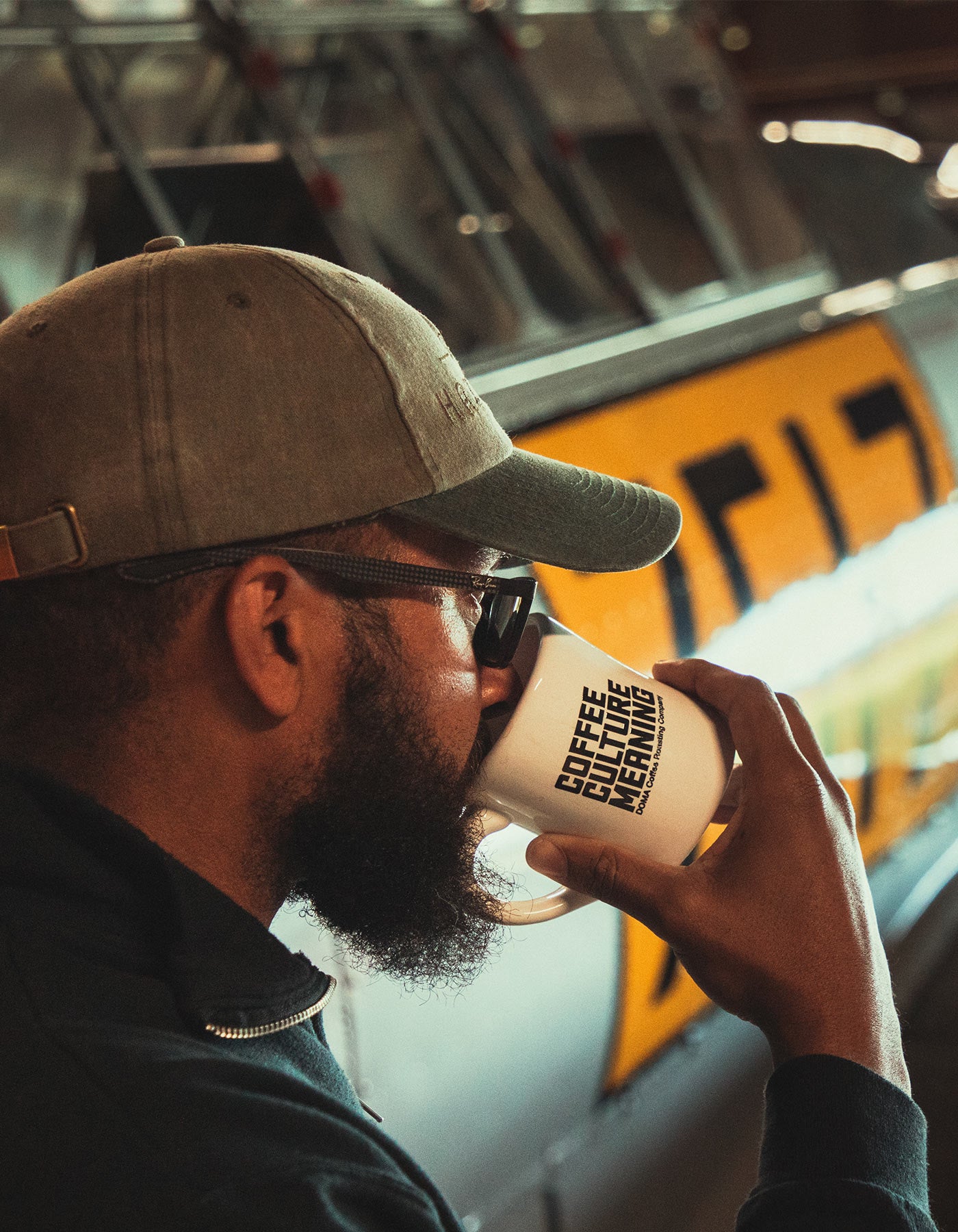 Bryan Harper
A farmer in Oregon State, Bryan Harper has a passion for vintage aircraft. Though the airplane was a necessary machine for the farm, Bryan grew up riding in his dad's vintage Piper J3 Cub, which got him interested early in unique planes. The airplane later bridged the gap when Bryan maintained a long-distance relationship with his wife, flying between states to expedite their trips to see one another.
Now, Bryan and his wife own a small collection of aircraft ranging from vintage to warbirds, backcountry aircraft, aerobatic aircraft, and cross-country airplanes. "Form follows function, and an aircraft is the perfect example of this," says Bryan. He considers it a privilege to maintain these historic aircraft in top condition. His wife has featured their most eye-catching plane, a 1943 T-6 Texan painted in South African Air Force Dayglo scheme, in her oil paintings. Bryan says this plane boasts a striking, clean, functional form that has inspired generations of pilots.  
A self-described coffee snob, Bryan fuels up with DOMA Coffee each morning as he does his best to maintain his 5th-generation hazelnut farm and airport. He looks forward to mornings, the quiet before the day's work starts, and starts the day with a positive attitude.
"I enjoy a coffee where the time and effort put into the process is forefront in the taste," says Bryan. "Aviating in itself is quality and precision. And the quality in DOMA Coffee sets the tone for every flight." 
- Bryan Harper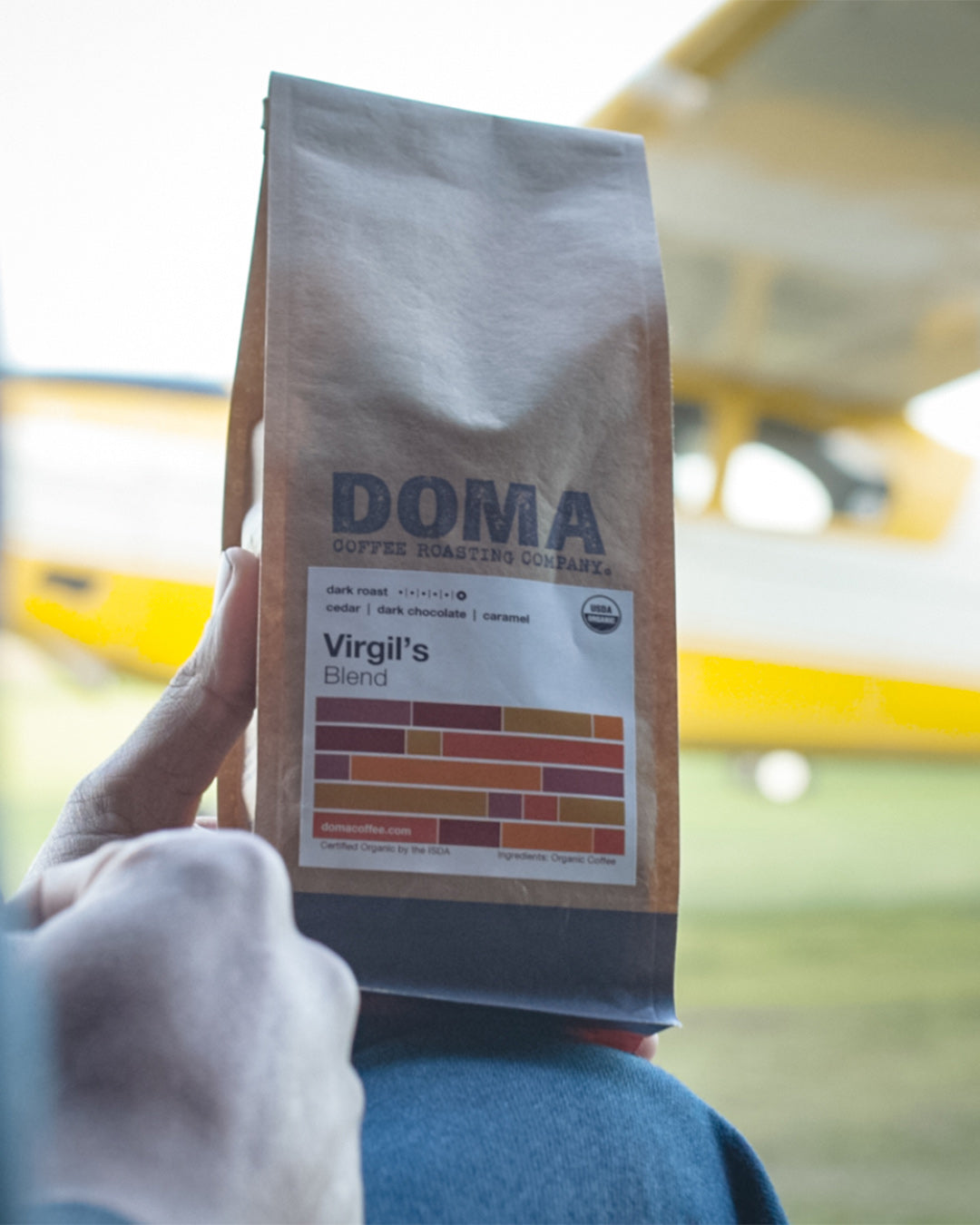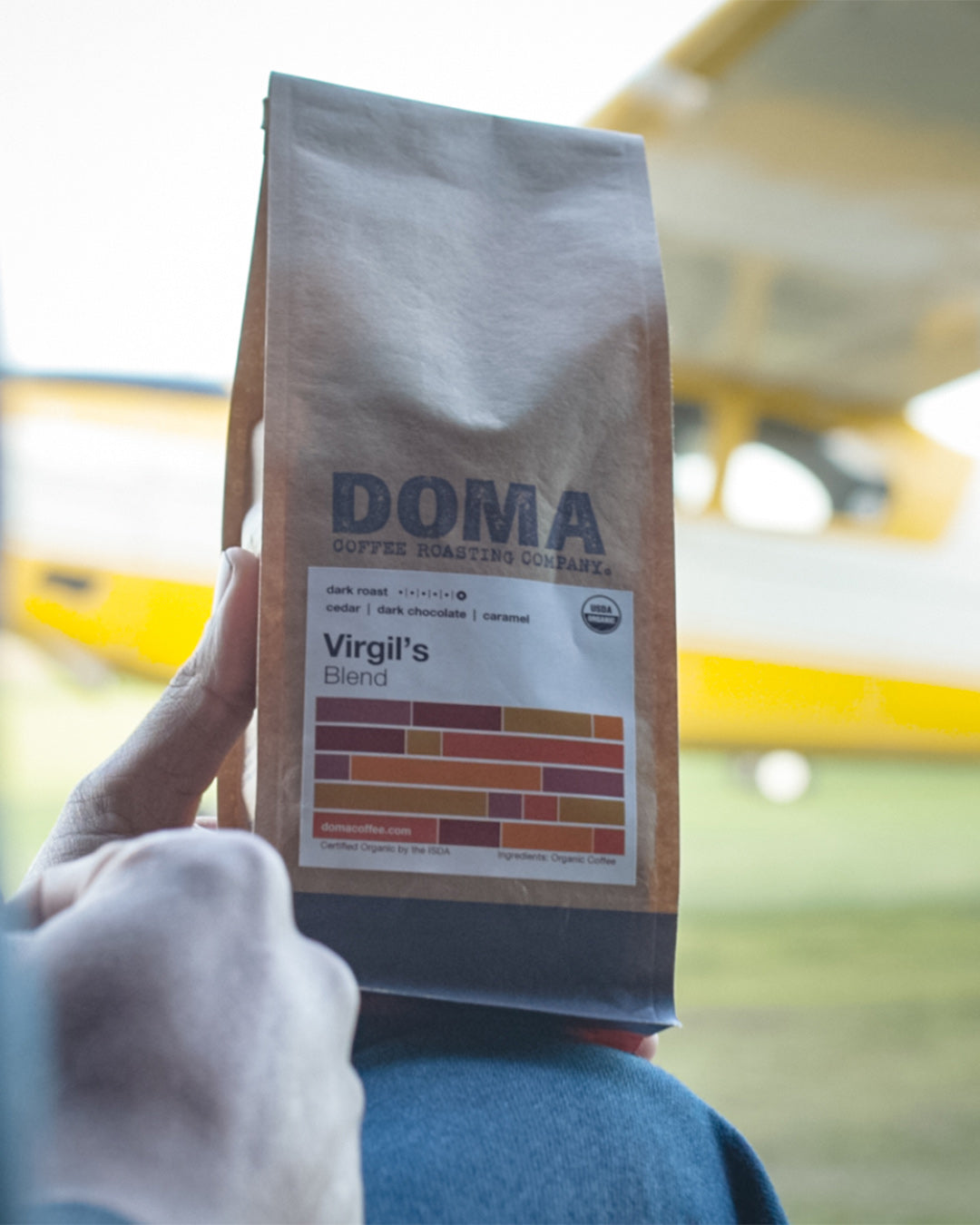 About The Series
A good day starts with DOMA coffee. For the past year, we've followed cool humans and the things they do after their morning cup of DOMA Coffee. Turns out, humans are awesome. Especially after caffeine.
Stay tuned as we continue to release their stories.
Featured Coffee
Check out the coffee featured in the episode