Shaun Thompson Duffy
Bread is a revolution at The Grain Shed in Spokane, Wash. Founder and baker Shaun Thompson Duffy had a vision that each loaf of bread, if done right, could have the power to connect people to the land and each other. Working with local farmers, Culture Breads creates awesome bread, pastries, and pastas from ancient landrace grains. Their old-school approach to baking — stone grinding for nutrition and flavor, fermenting the dough, using brass dies for pasta — is about baking a better lifestyle. They also create exceptional craft beer with the same unique grains. They're out to change the world by prioritizing what's best for our bodies and environment, and have been partners with DOMA Coffee Roasting Company from the start.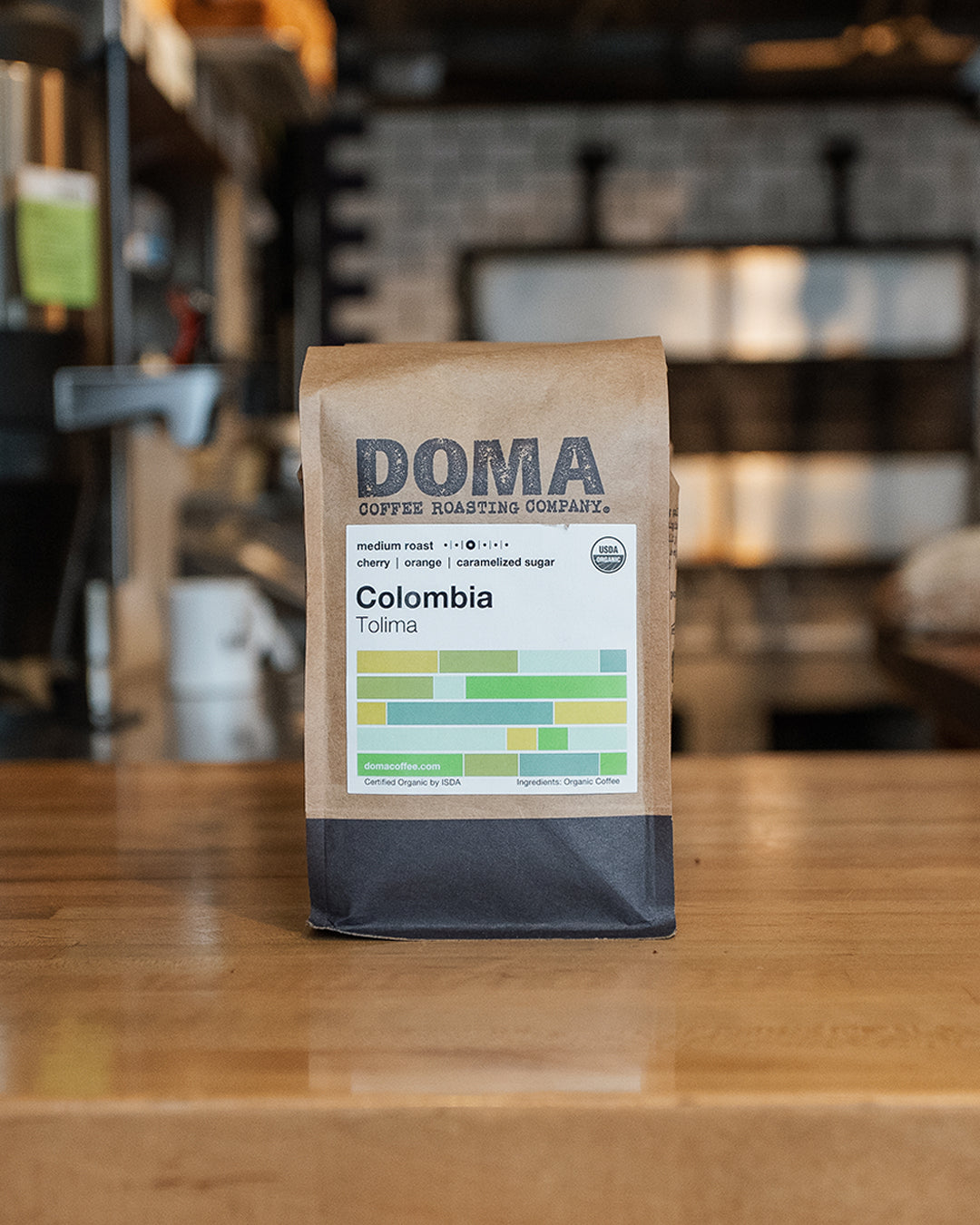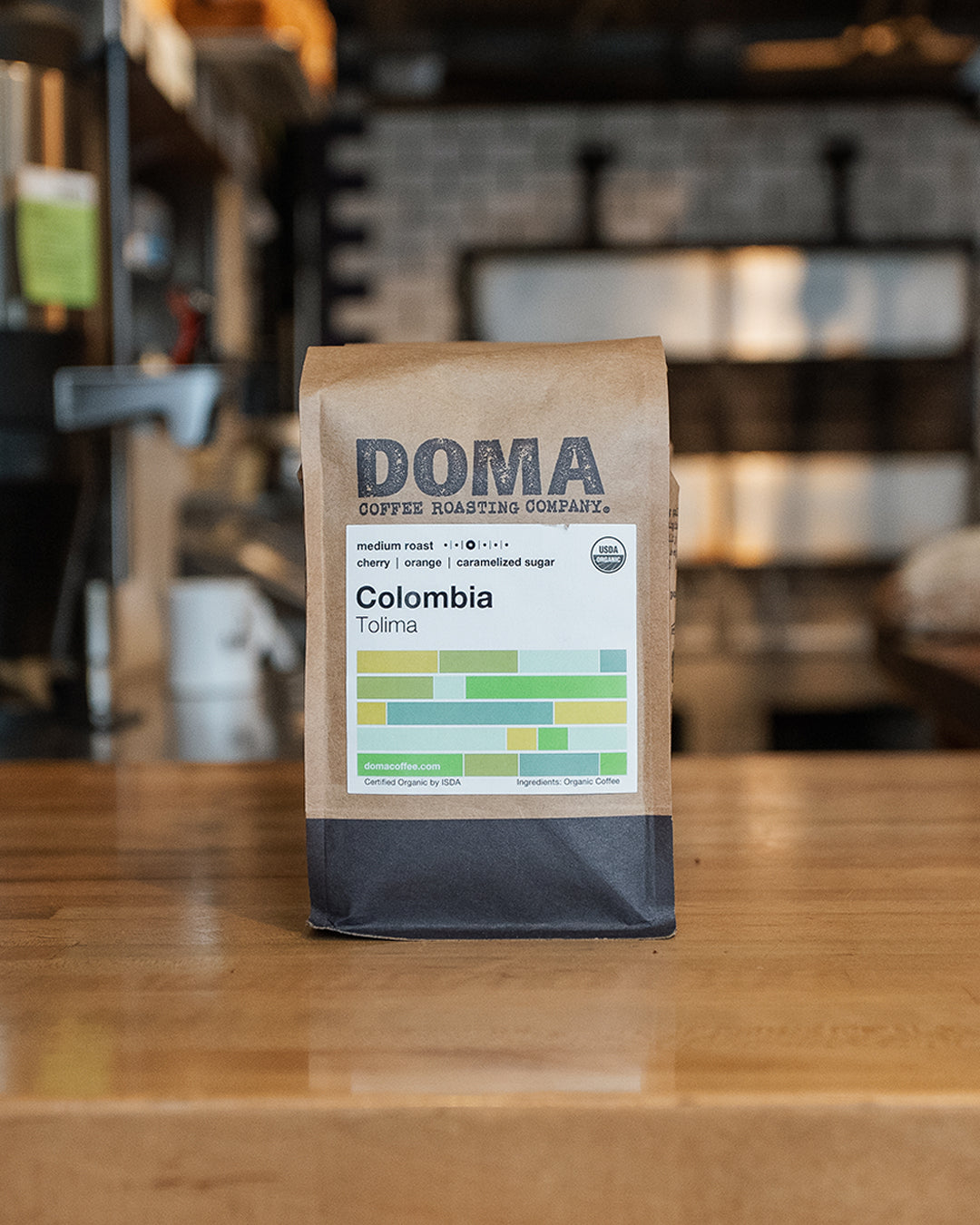 About The Series
A good day starts with DOMA coffee. For the past year, we've followed cool humans and the things they do after their morning cup of DOMA Coffee. Turns out, humans are awesome. Especially after caffeine.
Stay tuned as we continue to release their stories.
Featured Coffee
Check out the coffee featured in the first episode