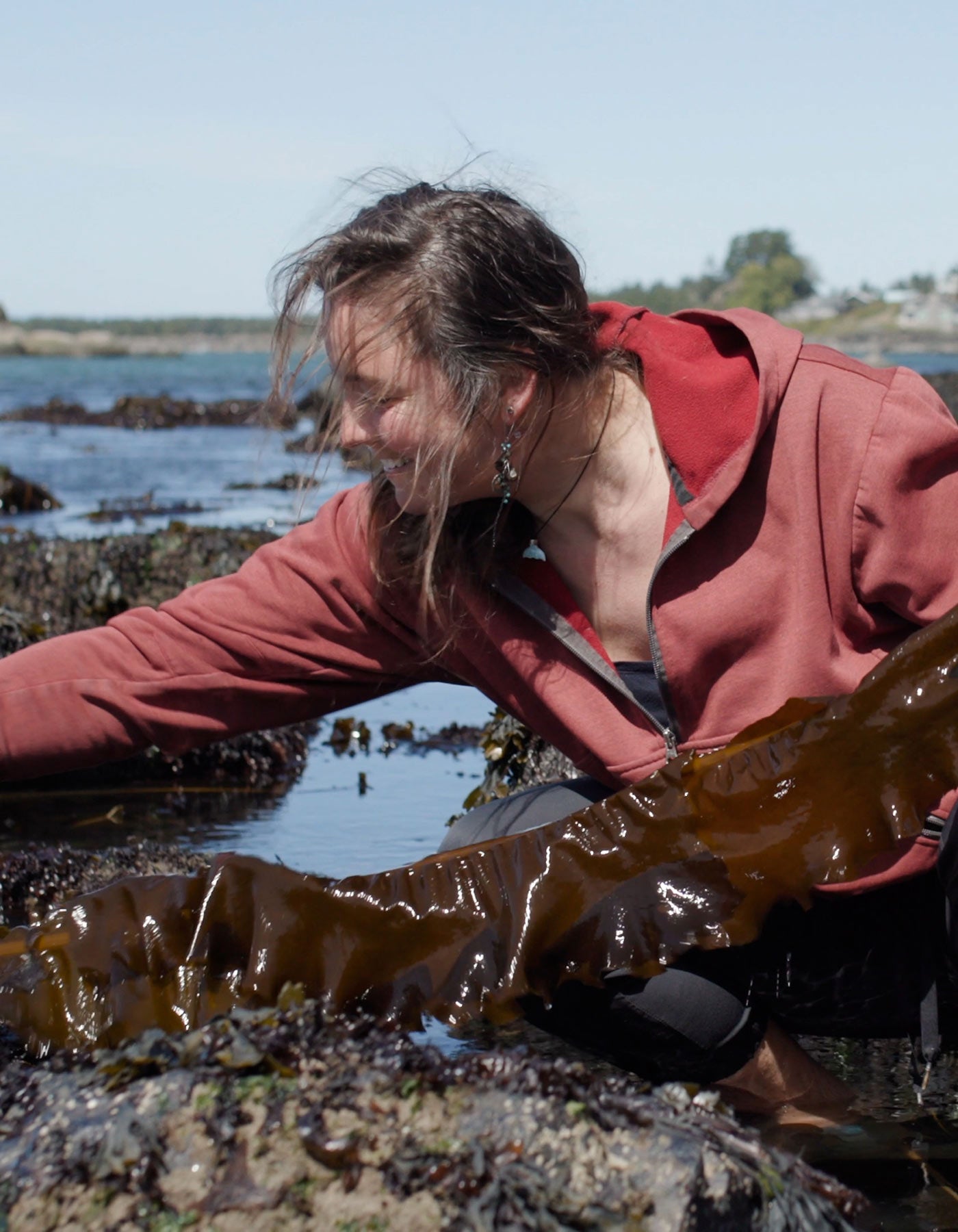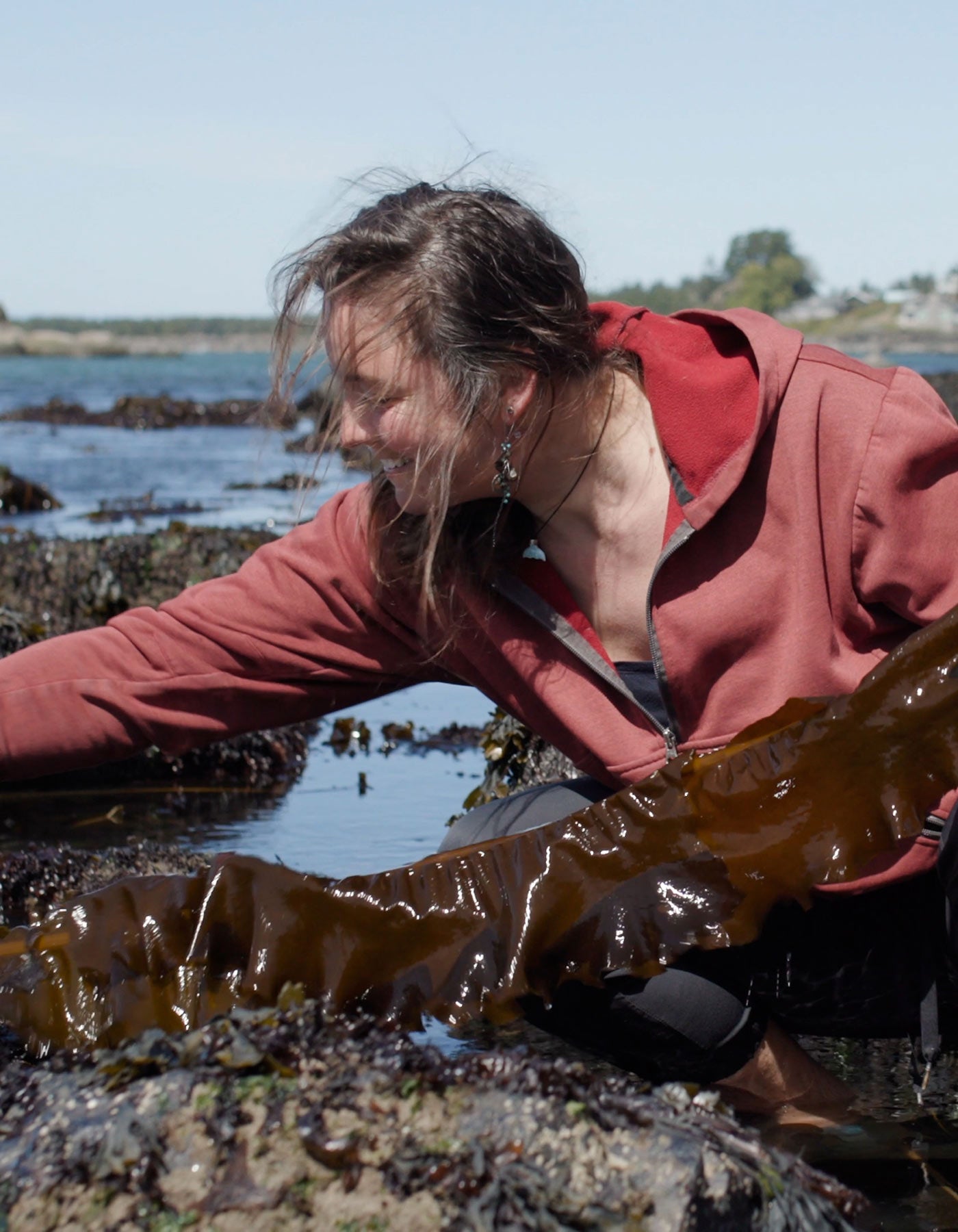 Alanna Kieffer
An avid diver who spent a decade in marine science education, Alanna now works with Oregon Seaweed to farm Pacific Dulse seaweed through regenerative aquaculture practices. The plant that Alanna farms is unique and can provide great benefits to our ecosystem, foodways, and community health.
The trouble is, seaweed isn't foremost in the typical American's culinary habits. Alanna says Americans are usually familiar with sheets of Nori, and judge their like or dislike of seaweed from that product. But the fresh Pacific Dulse seaweed she harvests is about as versatile as kale.
So, why does seaweed matter? Why should we care if it's delightful in dishes we already know and love? Because Pacific Dulse seaweed is one of the fastest-growing complete proteins on the planet and can be sustainably farmed, making it a great replacement for high-carbon foods.
It might just look like a fuzzy, red plant. But Pacific Dulse seaweed is a call to think about the food you consume, just like you think about the coffee you drink. We raise our coffee mugs to Alanna and the Oregon Seaweed team for tending to this "climate cuisine" plant and our coastal communities.
Follow Oregon Seaweed at @oregonseaweed or order Pacific Dulse at oregonseaweed.com. Follow Alanna on her personal seaweed and shellfish foraging adventures at @shifting_tides_NW with website shiftingtidesnw.com.
"Seaweed represents efforts toward resilience and conservation in our coastal communities. The more we can get people to open their minds about ways to help our planet, the better."
- Alanna Kieffer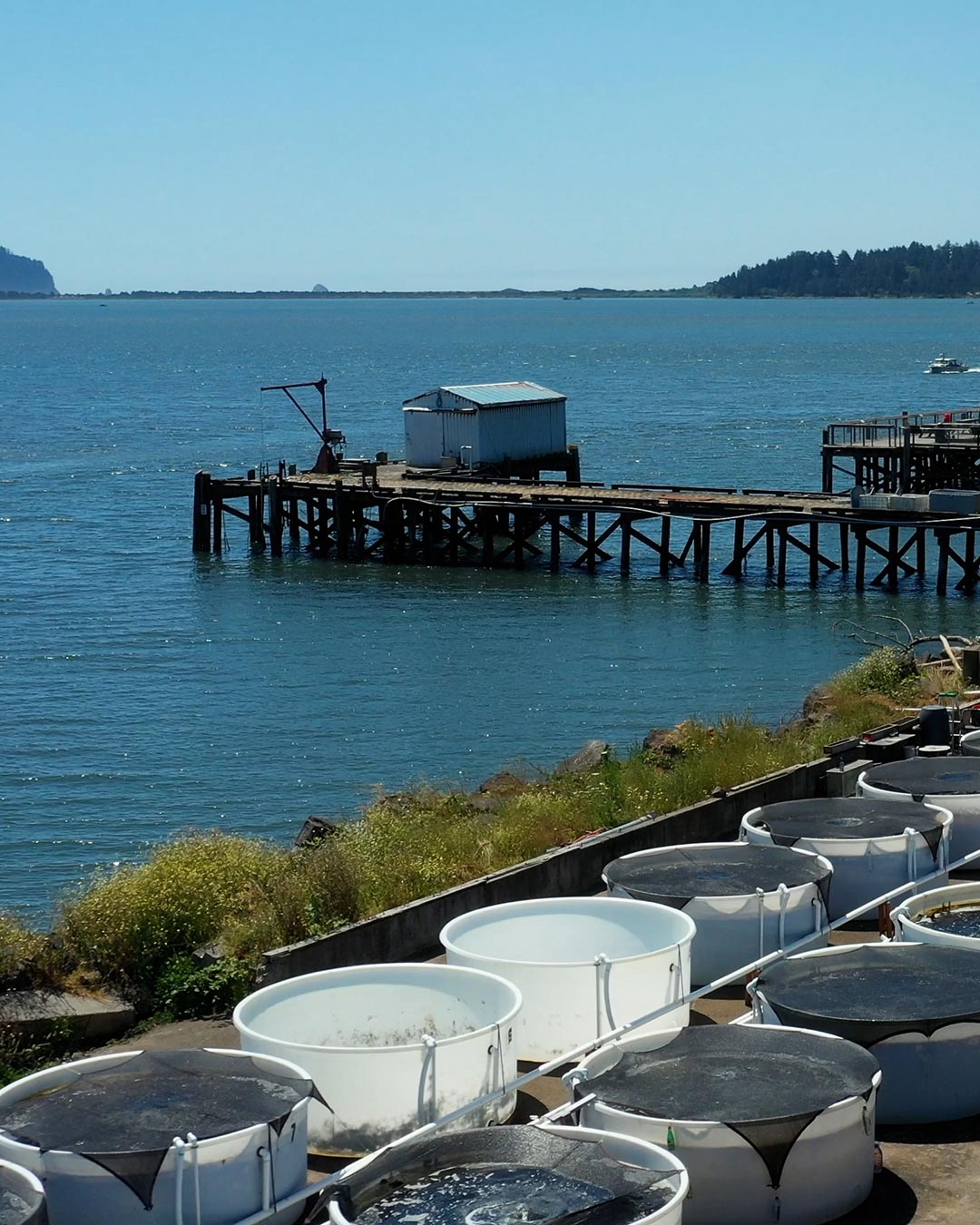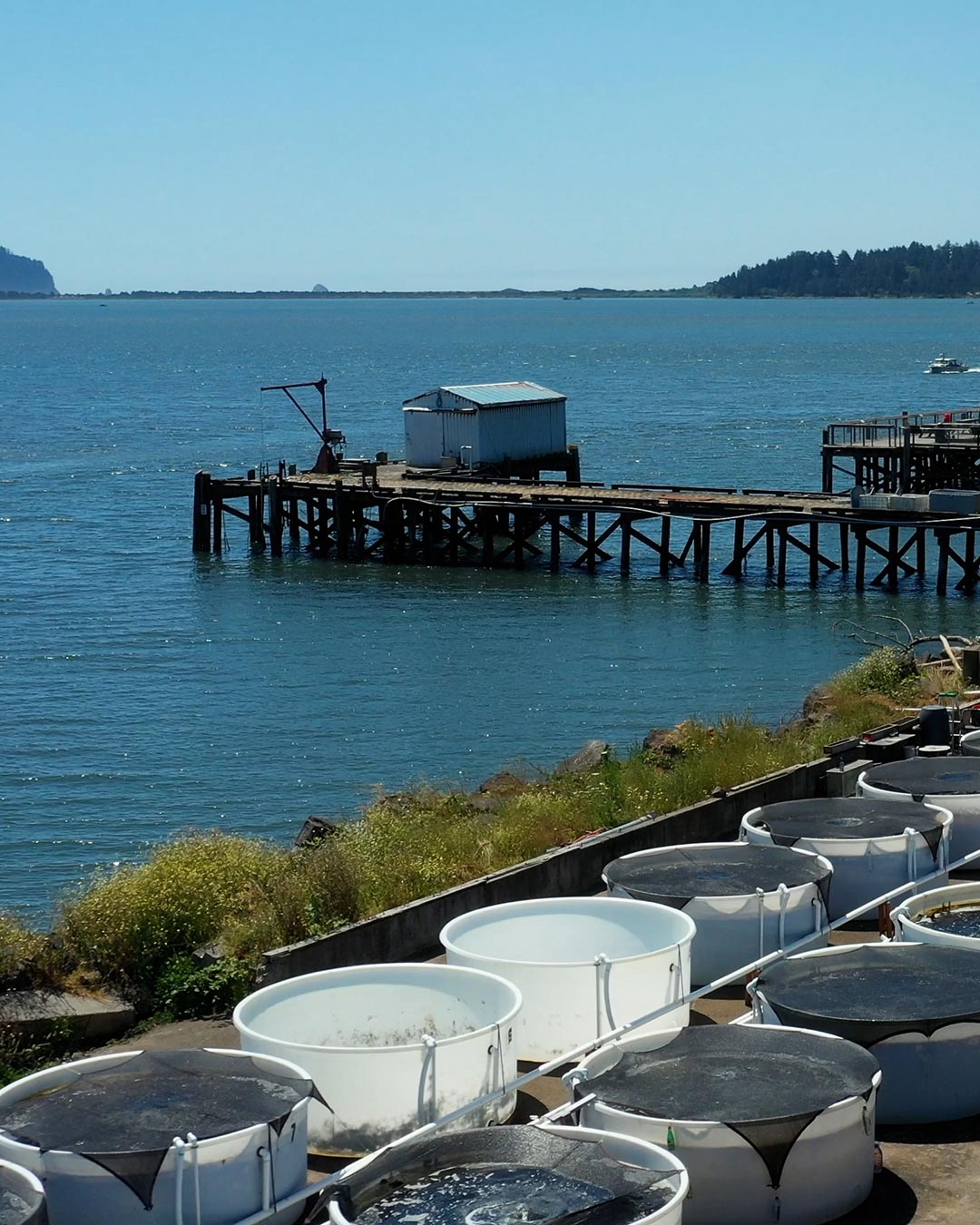 About The Series
A good day starts with DOMA coffee. For the past year, we've followed cool humans and the things they do after their morning cup of DOMA Coffee. Turns out, humans are awesome. Especially after caffeine.
Stay tuned as we continue to release their stories.
Featured Coffee
Check out the coffee featured in the episode