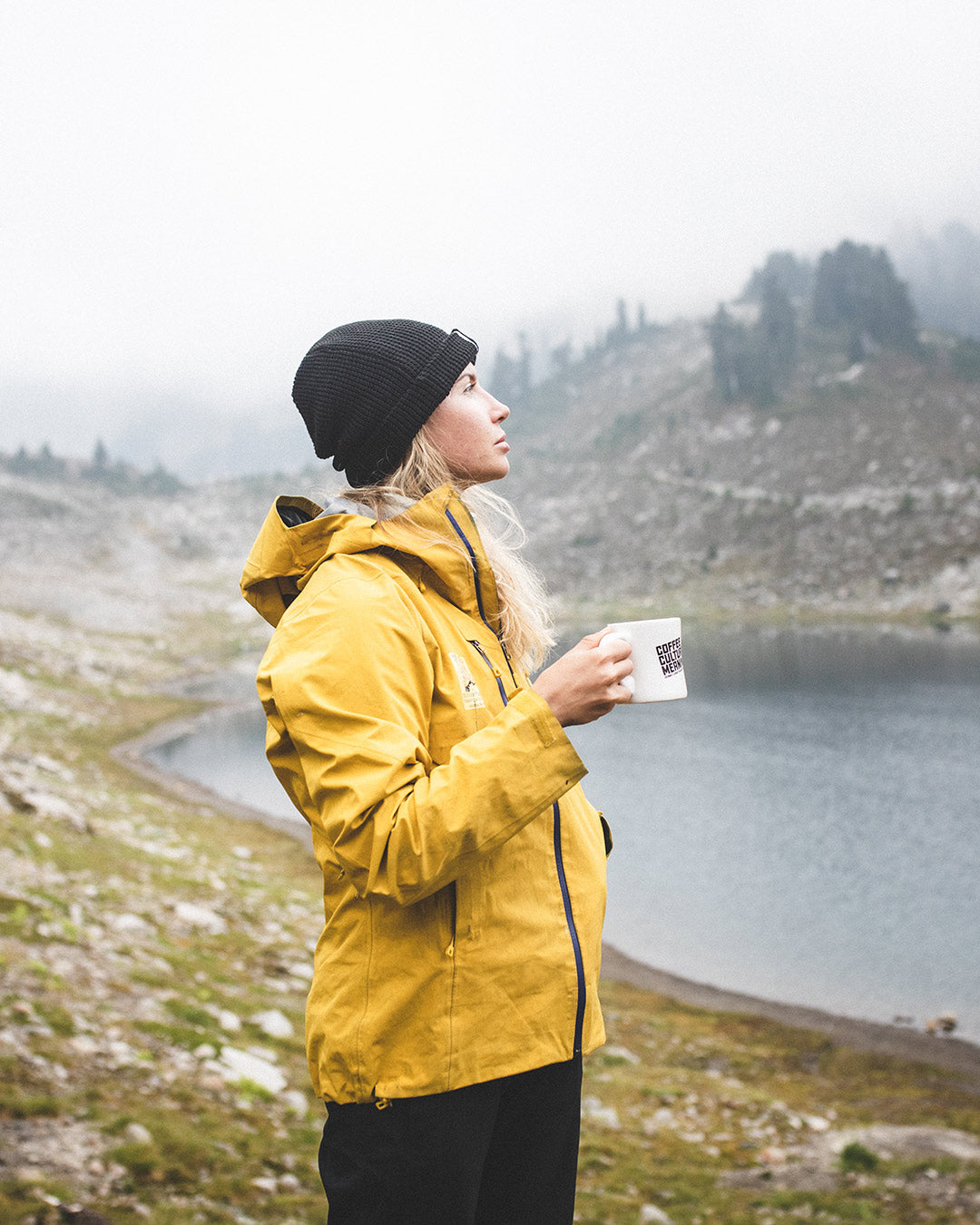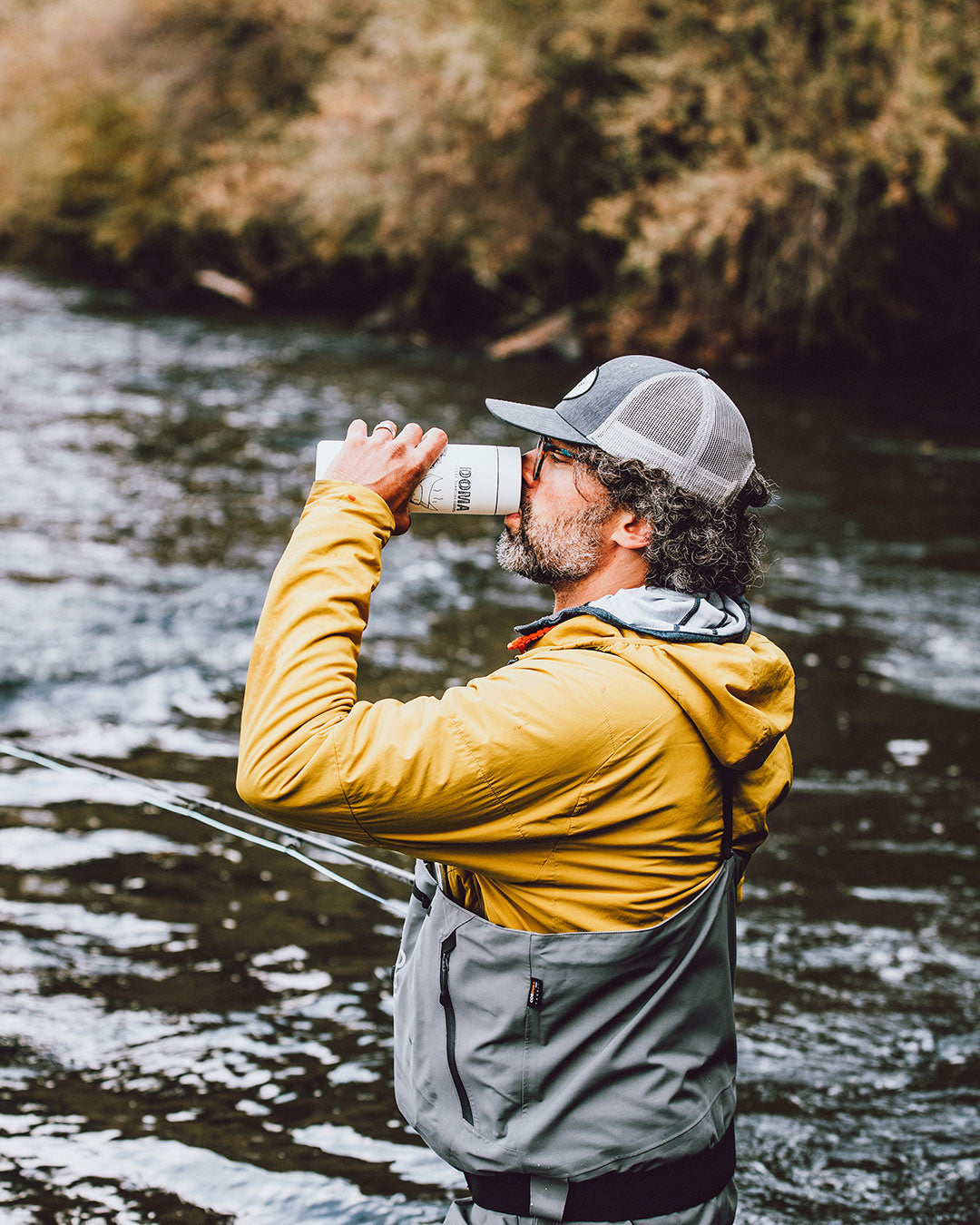 Addison Richter
Harsh and remote environments like the Northwest Cascades are the regular places geologist Addison Richter goes after her morning cup of DOMA coffee. She maps the terrain, collects field data and pushes the boundaries on exploration in the name of science.
"Geologists are some of the last true explorers, because they research remote areas often untouched by humans—in many ways, similar to oceanographers mapping deep ocean basins," says Addison.
During her week-long (or longer) mapping expeditions, Addison does things like evaluate rock type, find and map faults, and perform technological tests to determine movement of major rock units. She gets to know the land with her trained eye, facing backcountry risks like hypothermia, falls, bears and water contamination.
"Drinking a warm cup of DOMA coffee and doing all of my objective planning is really what gets me excited to explore [a] place," she says. "Geology predates human history and therefore provides a window to the distant past when the US west coast was still being formed."
-Addison Richter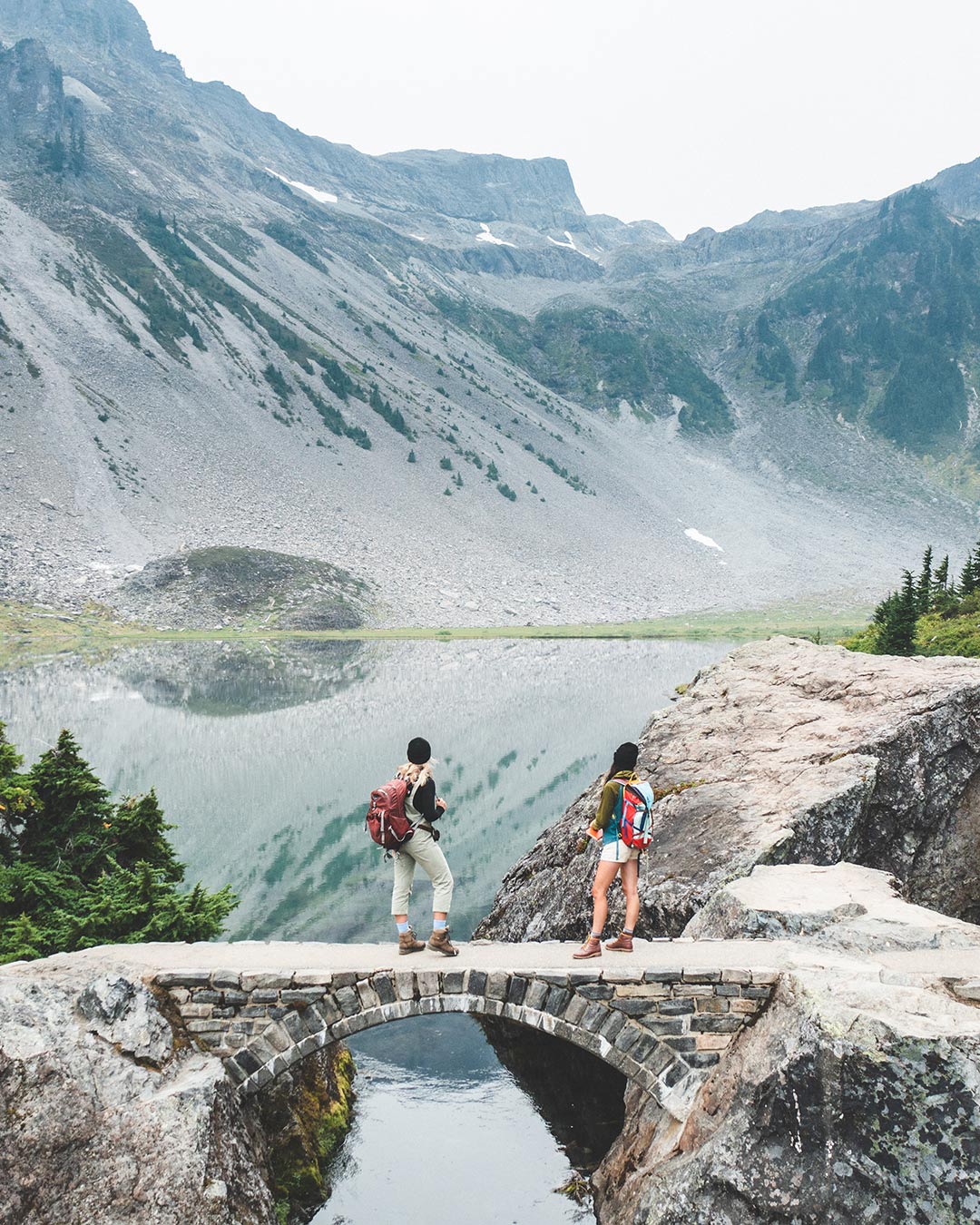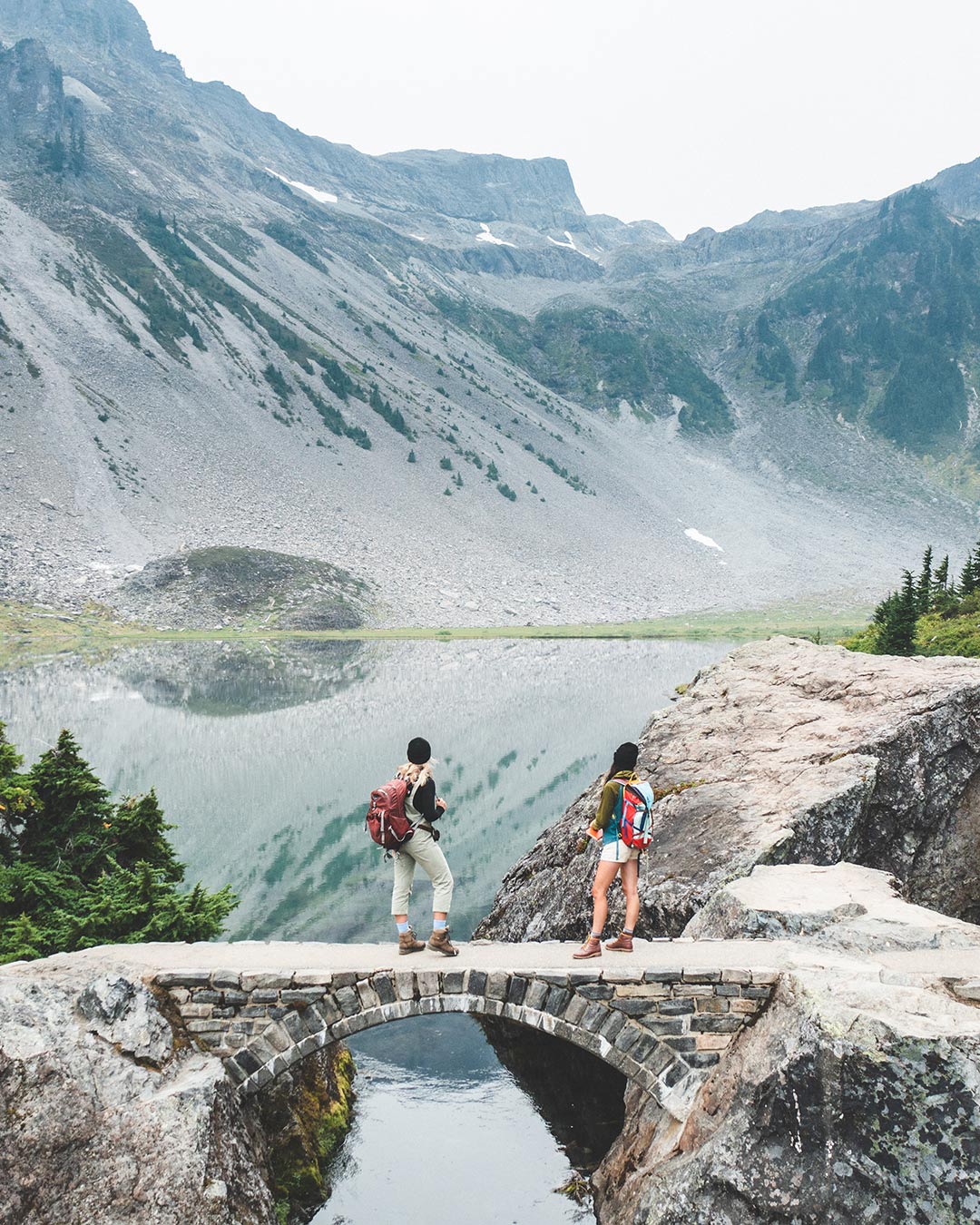 The highlight of Addison's career has been when she finished mapping Shuksan Arm in the Northwest Cascades. It required six field trips to an extremely remote and difficult-to-access mountain ridge to collect data.
The opportunity to engage with nature like few people ever do while furthering our scientific knowledge is what keeps Addison going every day.
About The Series
A good day starts with DOMA coffee. For the past year, we've followed cool humans and the things they do after their morning cup of DOMA Coffee. Turns out, humans are awesome. Especially after caffeine.
Stay tuned as we continue to release their stories.
Featured Coffee
Check out the coffee featured in the episode