Let's Fight The Good Fight, Together.
At DOMA Coffee, we're proud partners of Protect Our Winters (POW). Our commitment to sustainability, climate education and policy change extend beyond our roastery. We actively engage with our producing partners on various projects and support multiple organizations that champion the environment. We believe small actions lead to significant change.

Join us in making a positive impact. Whether you need coffee for your office or aim for a larger sustainability endeavor, let's collaborate and brew a brighter, more sustainable future together.
DEEP
Deep water, deep thinking, deep change. The goal of this coffee is to create common ground to talk about human impact on the environment. We've spent time with coffee farmers who are directly affected by climate change. They were eager to ask us what we were doing to help curb the climate crisis. This coffee is one of those things. With direct donation from sales of this coffee, DOMA supports the work of the Protect Our Winters (POW) organization as they advocate for climate education and policy change. Helping people and the planet has never tasted so good.
$1 for every can (12-oz.) and $1 for every pound of DEEP sold.
A Glimpse into Partnering with Us
Over the years, we've made connections to build a culture, grow and support environmental causes and work together to do good. We work hard to better our communities — both local and global — through philanthropy and outreach. Most importantly, we strive to improve our knowledge of the industry and business practices. Whether you want to create a cause coffee or private label for your office holiday party, DOMA is ready to collaborate. Let's put our heads together and make something awesome. Our high-quality craft coffee is ready to roll.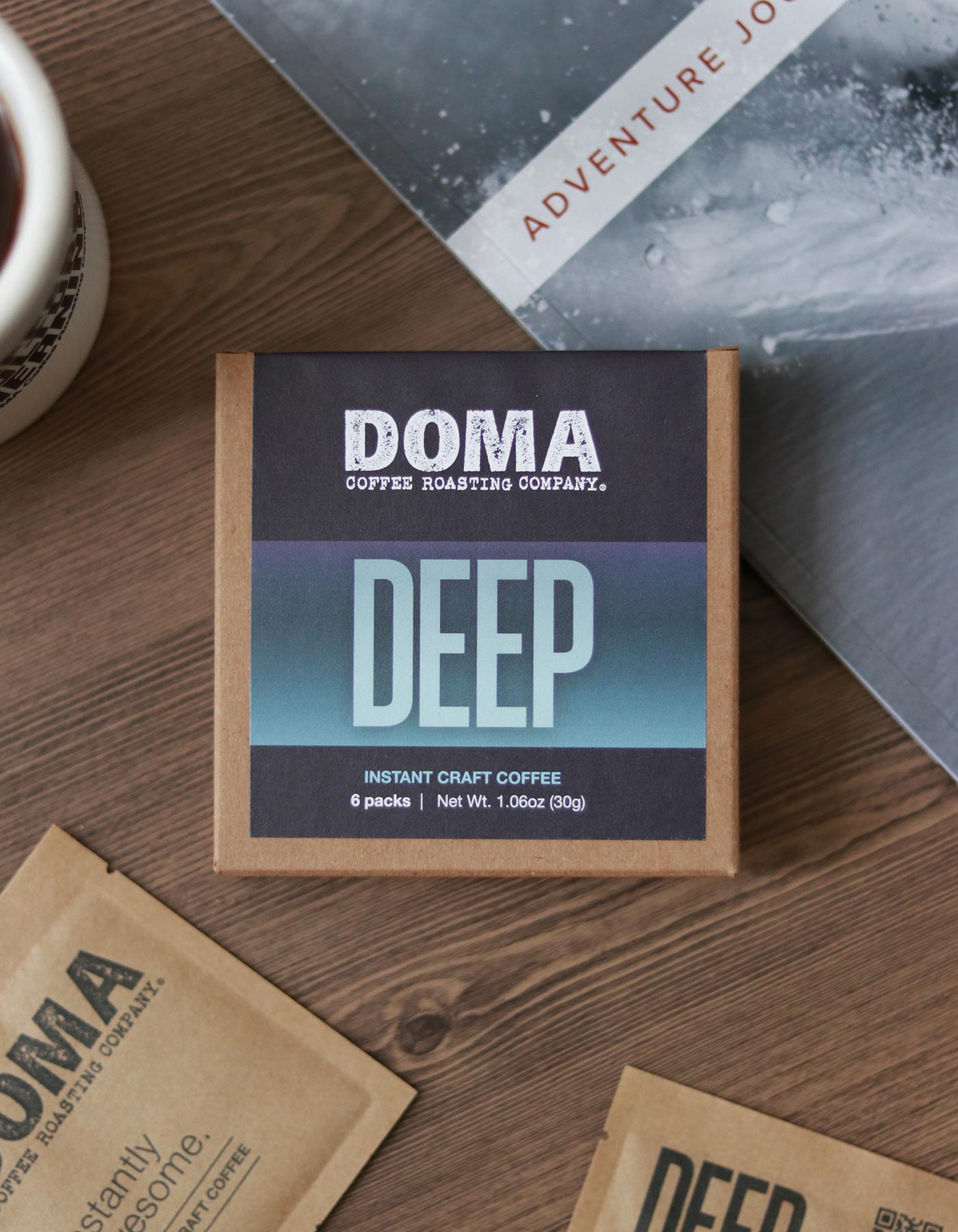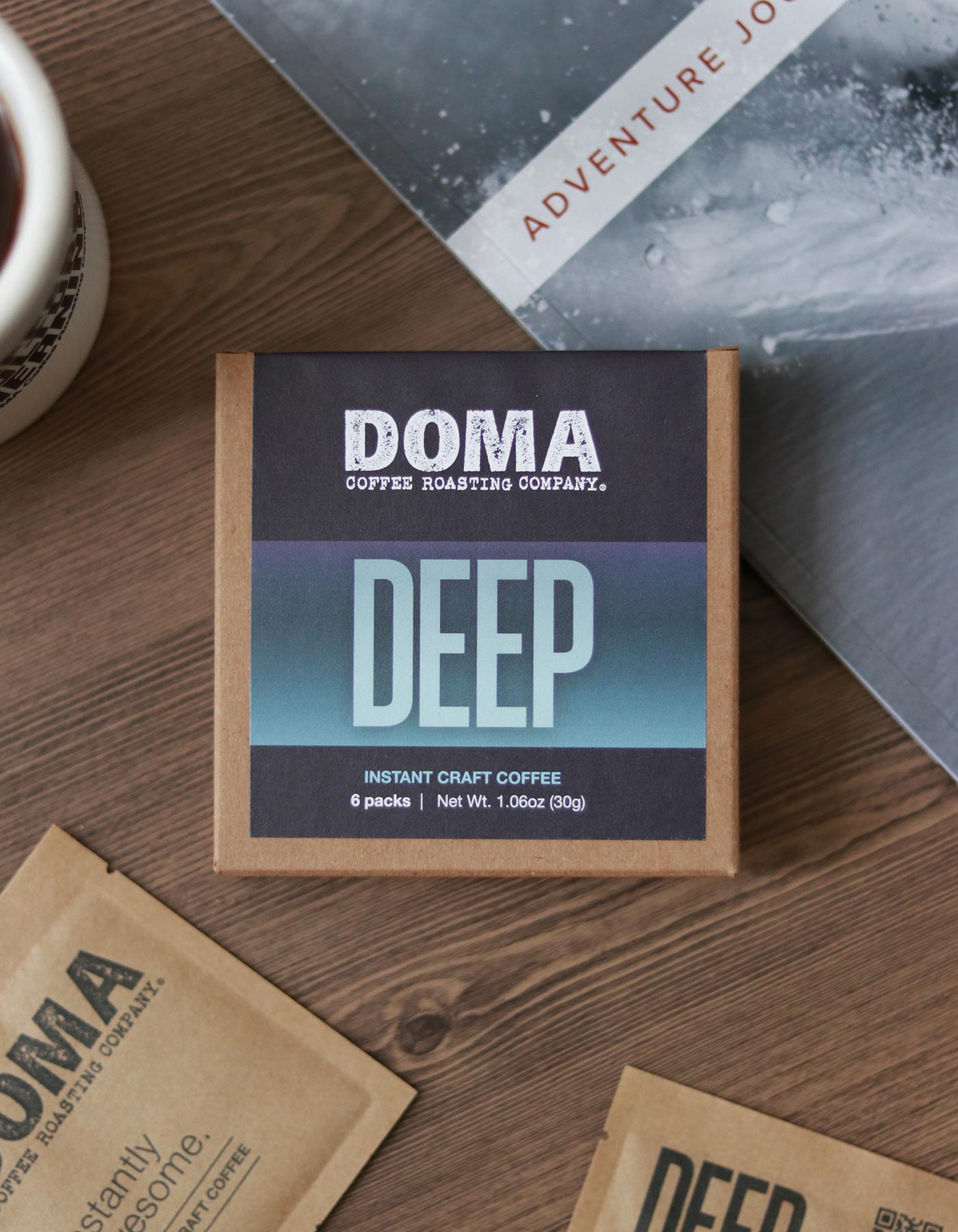 Revitalize Your Office with DOMA Coffee
We've done our best for over two decades to roast great coffee. Along the way we've built amazing relationships with our customers, coffee producers and suppliers.  A lot has changed since we fired up a little roaster in our garage, but we're still fascinated by coffee and excited to help our customers succeed. Whether you need fresh roasted coffee for your office or want to talk more about our private label program, we have you covered.